Type a word in the search field in the upper right corner of the meeting overview, and you get all the reports that contain that word in the title, as a label, or in the report itself. Faster than you can blink your eye.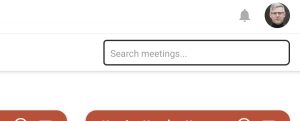 As soon as you enter a word in the search field in the meeting overview, Flxion automatically filters those reports that contain that word. Flxion search looks for words in
labels
categories
meeting report titles
invitees
meeting reports
meeting agendas
allocated tasks
The only part of the report Flxion does not get back to you (yet), are the pdf handouts and pictures of the whiteboard you attached to a meeting report.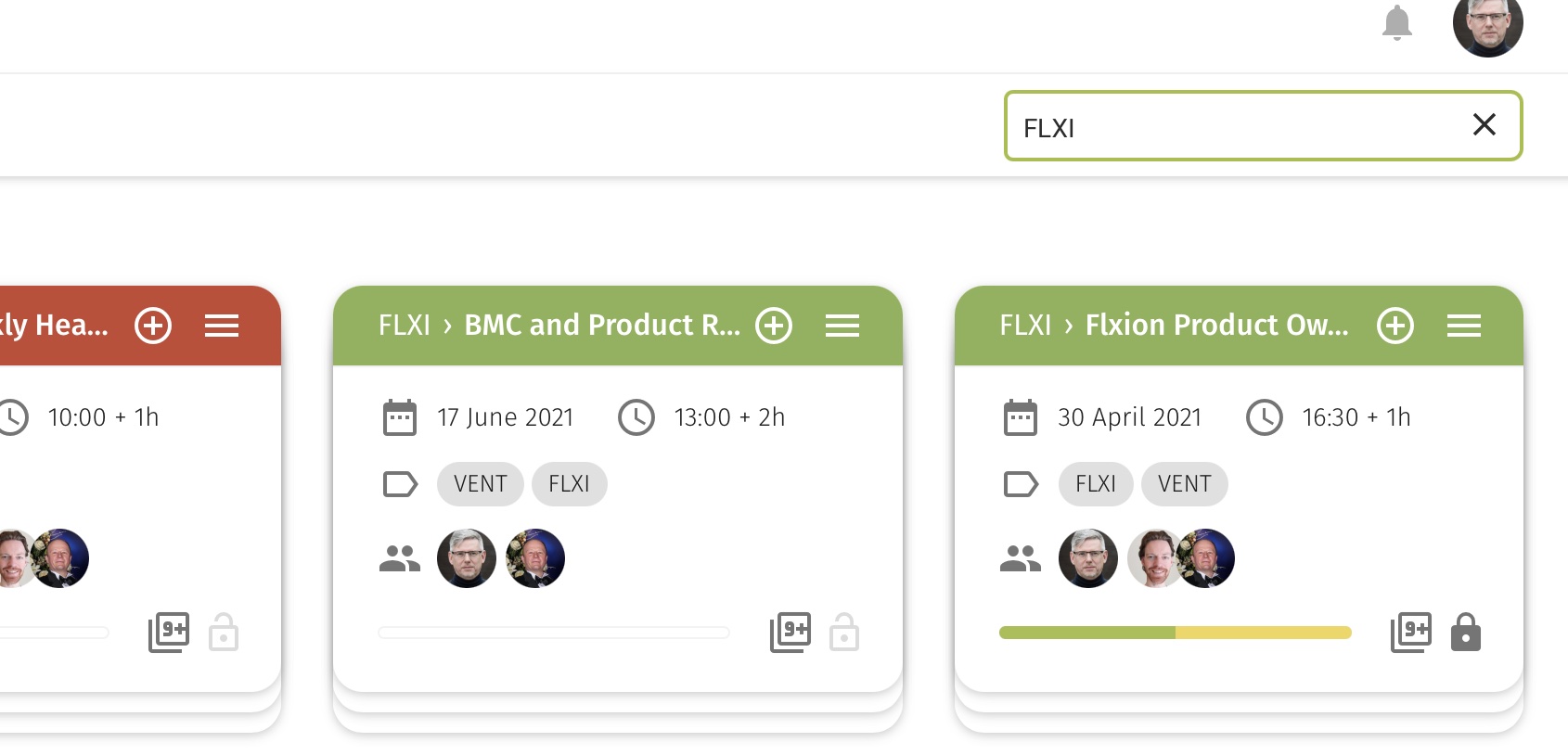 That's how you retrieve any kind of old report in a matter of milli-seconds, no matter how long ago you had that meeting, no matter who wrote the report, and no matter what IT systems you and the other attendants were using back then.
It's fast … try it, and you'll notice.