You only pay per use
No subscription.
First 50 credits for free.
(*) Price per credit for 1 attendee in 1 meeting.
(**) Price per purchase of 100 credits. VAT exclusive.
Or you can order one of these subscription packs, with more options, more storage, and more support.

Continuous
---
Free credits
Info storage
Extra credits
Extra storage
Priority support
3rd party apps
2FA report access
Locked pdf report
Forced auto-logout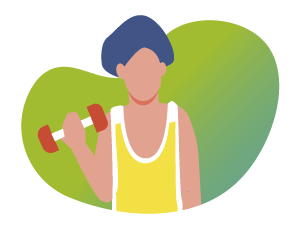 Continuous
---
75/month
10 GB
€ 0,1/credit
€ 1/GB
X
Charged by 3rd party
X
X
X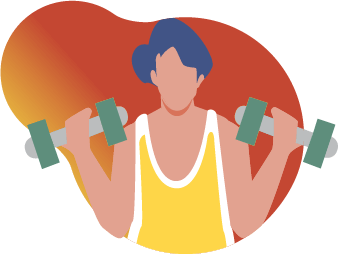 Professional
---
250/month
100 GB
€ 0,1/credit
€ 1/10 GB
Charged by 3rd party
X
X
X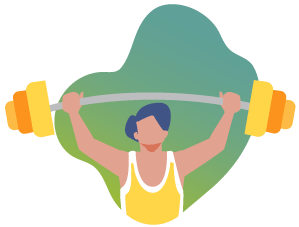 Secure
---
250/month
100 GB
€ 0,1/credit
€ 1/10 GB
Charged by 3rd party
Ordering conditions:
All rates are VAT exclusive. For Belgian clients, 21% VAT is added. 0% VAT in other EU countries.
Your credit card will be charged monthly based on subscription and actual credit/storage usage.
Pay per use is a cheap start
I like the idea that you pay per use. Whatever the use, I never pay more than needed. On the other hand, now that I am sharing more and more meeting preparations, and my use of Flxion gets much more intense, I am happy that Flxion also offers a monthly subscription that includes all the options I need. If I see how much more efficient I got, the couple of euro per month is a no-brainer in my P&L.

I can start off right away with each client
The subscription of Flxion is so cheap, that I do not mind paying some credits for each of my clients. After five meetings, I only spent 1 euro. That is a lot cheaper than a mobile phone call, so why bother with the financials. It is much more important that I can start right away with every client, without them having to first ask permission to their bosses. And we get into action right after the first meeting. Yes !