You only pay per use
No subscription.
First 50 credits for free.
(**) Price per credit for 1 attendee in 1 meeting
when purchased per 100 credits. VAT exclusive.
Or you can order one of these subscription packs, with more options, more storage, and more support.

Continuous
---
Agenda preparation
Attendee invitation
Live online reporting
Live handout sharing
Live task allocation
Follow-up reports
Workload planning
Completion follow-up
Calendar connection
Free credits
Info storage
Extra credits
Extra storage
Priority support
3rd party apps
2FA report access
Locked pdf report
Forced auto-logout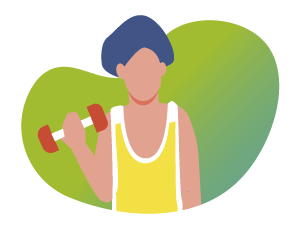 Continuous
---
75/month
10 GB
€ 0,1/credit
€ 1/GB
Charged by 3rd party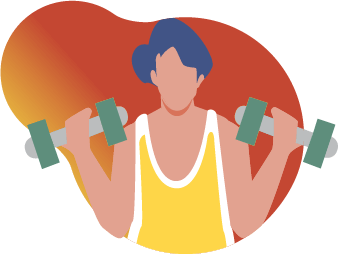 Professional
---
250/month
100 GB
€ 0,1/credit
€ 1/10 GB
Charged by 3rd party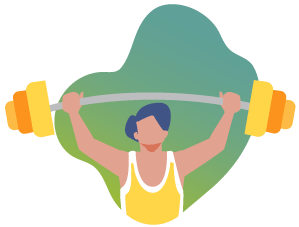 Secure
---
250/month
100 GB
€ 0,1/credit
€ 1/10 GB
Charged by 3rd party
Ordering conditions:
All rates are VAT exclusive. For Belgian clients, 21% VAT is added. 0% VAT in other EU countries.
Your credit card will be charged monthly based on subscription and actual credit/storage usage.
Check our special offerings for organisations
Club
Special price for not for profit organizations.
Pay per use.
Cheaper than the drinks.
Business
Group order for the entire team of your company.
Better meeting info ownership protection.
One company Invoice, one payment card.
Corporate
Competitive staffle pricing for very large user groups.
Pre-loading of corporate data.
Interface dev. and integration services.
I can start off right away with each client
The subscription of Flxion is so cheap, that I do not mind paying some credits for each of my clients. After five meetings, I only spent 1 euro. That is a lot cheaper than a mobile phone call, so why bother with the financials. It is much more important that I can start right away with every client, without them having to first ask permission to their bosses. And we get into action right after the first meeting. Yes !

Pay per use is a cheap start
I like the idea that you pay per use. Whatever the use, I never pay more than needed. On the other hand, now that I am sharing more and more meeting preparations, and my use of Flxion gets much more intense, I am happy that Flxion also offers a monthly subscription that includes all the options I need. If I see how much more efficient I got, the couple of euro per month is a no-brainer in my P&L.