Flxion NV is a Belgium-based European company that wants to get hybrid and fluid teams into action. Flxion has developed a digital app that helps meeting leads to live-share their report, allocate tasks to one or more of the attendees, and hence get a better agreement and a more clear understanding of the taken decisions and the allocated tasks.
There is too much 'meetingitis' in many organisations, and the seemingly efficient online meetings are not helpful. They give a false feeling of effectiveness, because one can plan more online meetings in one day. The amount of meetings planned however, should not be the main KPI. What matters is how much gets done after the meetings – and how much of what gets done are the right things.
Recognise this? Then start using Flxion right away for free, and discover how much more effective one can be with less – but the right – meetings.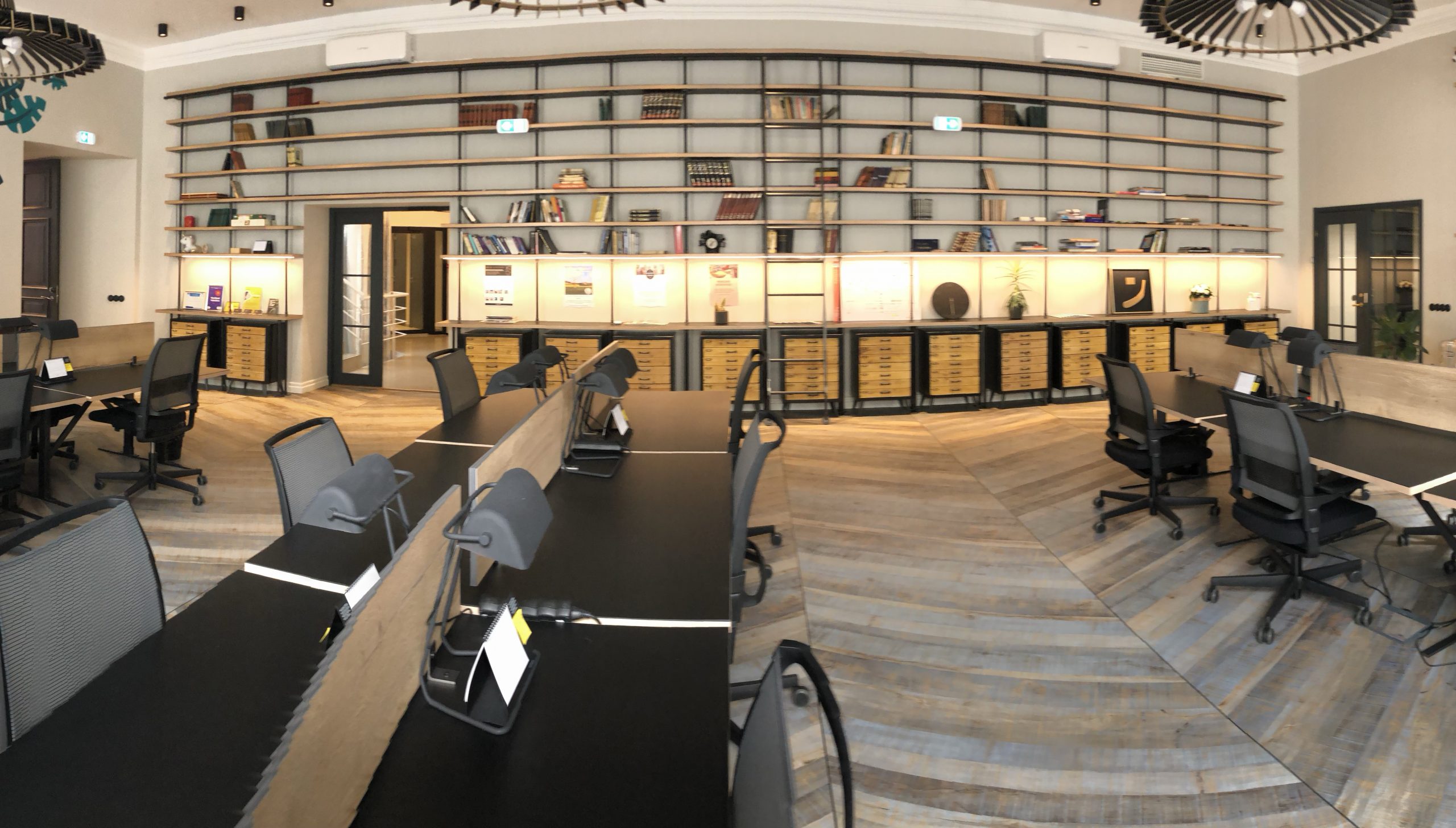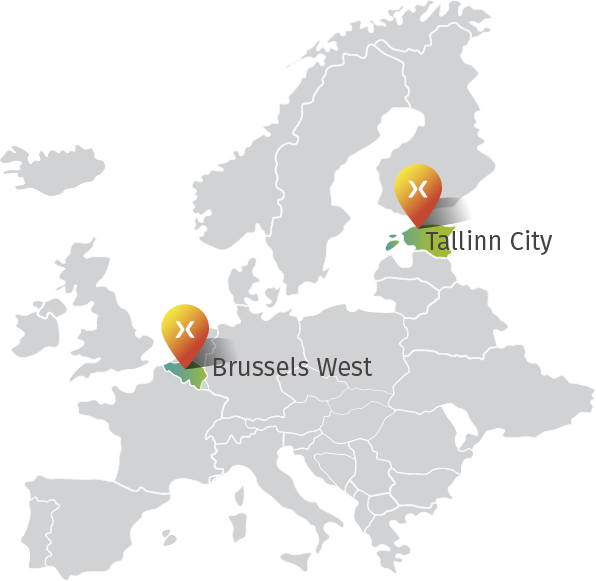 Brussels West Office:
Ninovesteenweg 198 bus 29,
BE-9320 Aalst.
Tallinn City Office:
Pikk tn 51-7,
EE-10133 Tallinn.
Flxion NV:
BE-0716.629.367.