An initiative of ImpactBuilders
Flxion is an initiative of ImpactBuilders Ideation and Venturing, who sketched the first ideas, and then helped to raise funds, attract the team, and is now coaching them for success and impact. With Flxion, ImpactBuilders wants to get hybrid and fluid teams into action.
Angel investors funded the early-stage risk
The first investors are angel-type investors who were taking the early stage pre-seed risk. Most of these angel investors are active business people, and many of them add value by providing valuable feedback or even introductions with early-stage corporate clients.
Getting ready for the next round by 2021
Flxion NV is now finalising the development of its Minimal Viable Product (MVP), and is already attracting the first clients at a rapid pace. Based on the first results, we will evaluate whether to attract a second small round of pre-seed capital, or go for the bigger seed round by the Summer of 2021.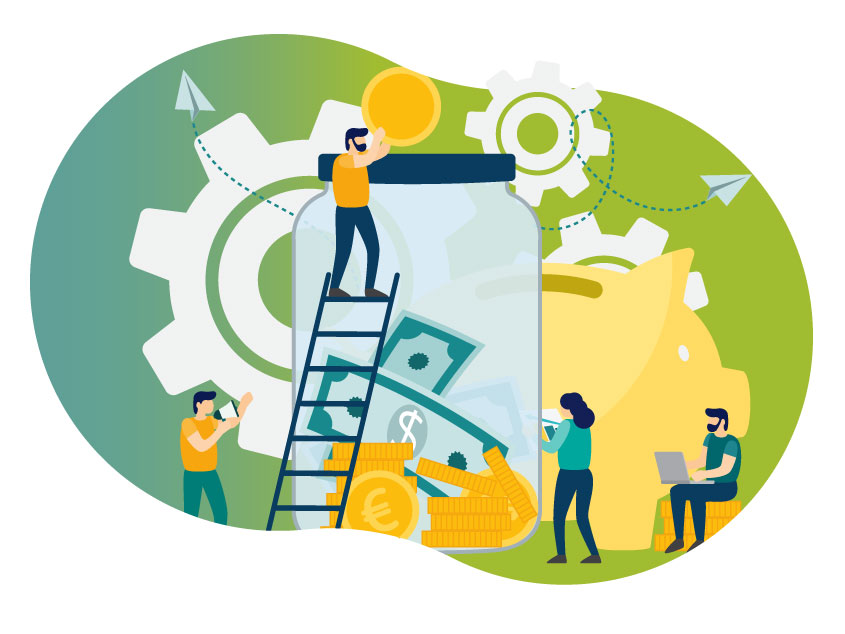 An initiative of ImpactBuilders Ideation & Venturing.
Angel-type investors in the 2019 pre-seed round.
MVP almost ready, and early-market is attracting.
Preparing for the next seed round by early 2021.