Testimonial Sjoerd de Waal
Synchronous meetings require clear agreements on paper
Meeting with a team about the status of projects and tasks and taking decisions that need to get implemented. That is a synchronous meeting. All attendees are agreeing on the conclusions and know their duties when they leave. If you note the conclusions and allocate tasks, then the team can make (the right) progress.
Ideation is both synchronous and asynchronous
Though starting as a synchronous exercise, ideation also contains asynchronous aspects. The first rough ideas are generated in a synchronous setting. The first roughs get enhanced, and new ideas surface. When the well of fresh ideas dries up, it's time to let the results incubate. During this asynchronous incubation period, a handful of ideas are further enhanced and finally develop into projects. Or the team starts over again.
Flxion is an ideal tool for synchronous meetings
Team leads should use Flxion to note the conclusions of, and the reasons behind certain decisions. If they start an asynchronous brainstorm, they can note that decision, add the mindmaps and flipchart pictures to the report, and allocate tasks for further follow-up. This way, the synchronous meeting encapsulates the asynchronous ideation.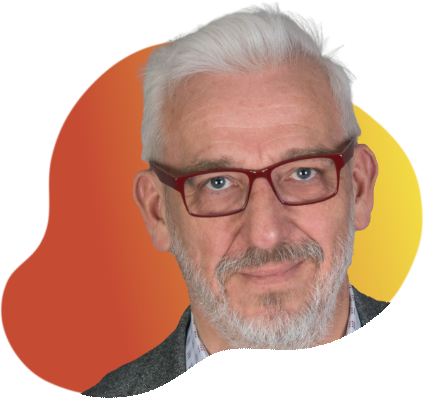 Sjoerd de Waal is a renowned management trainer and leadership coach, with a vast experience in various meeting formats and creativity techniques.
More info: www.trainnovation.nl