Synchronous meetings require clear agreements on paper
Meeting with a team about the status of projects and tasks and taking decisions that need to get implemented. That is a synchronous meeting. All attendees are agreeing on the conclusions and know their duties when they leave. If you note the conclusions and allocate tasks, then the team can make (the right) progress.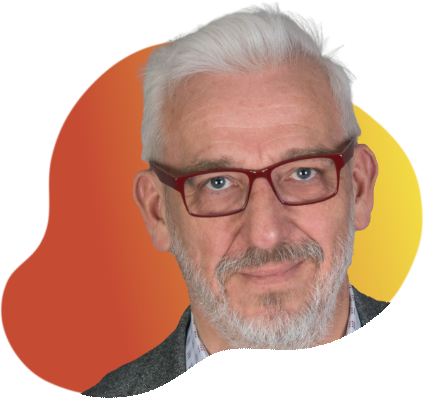 Sjoerd de Waal is a renowned management trainer and leadership coach, with a vast experience in various meeting formats and creativity techniques.
More info: www.trainnovation.nl