Getting all things done, is even more relevant now
Every activity is under increasing pressure. The daily series of back-to-back meetings, make it almost impossible to keep all promises. I advise reading the "Getting Things Done" book from David Allen (again), and support it with the right tooling. Then use the same moment every week to reflect on your planning, and reshuffle the tasks some days ahead.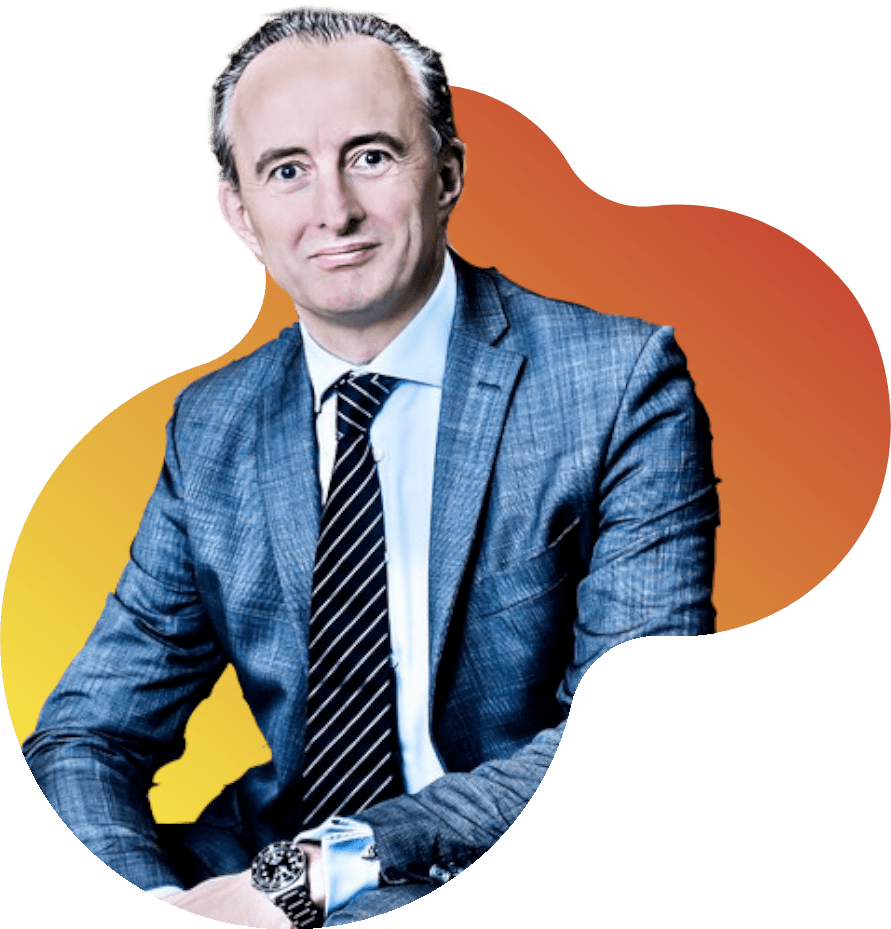 Michel van der Poorten has been active in IT for over 30 years in different roles and different industries. He mainly focuses on how to translate the business needs in IT terms and which limitations may exist. In recent times he's interested foremost in AI and hybrid cloud.
More info: www.ibm.com