Flxion keeps all reports, tasks and handouts together
Most leaders use a sequence of meetings to progress their projects and duties. Flxion automatically stacks the meetings of the same duty so that all reports, tasks and handouts stay together. From within the meetings, tasks are allocated as agreements, to be followed up by every attendee on a dynamic plan board.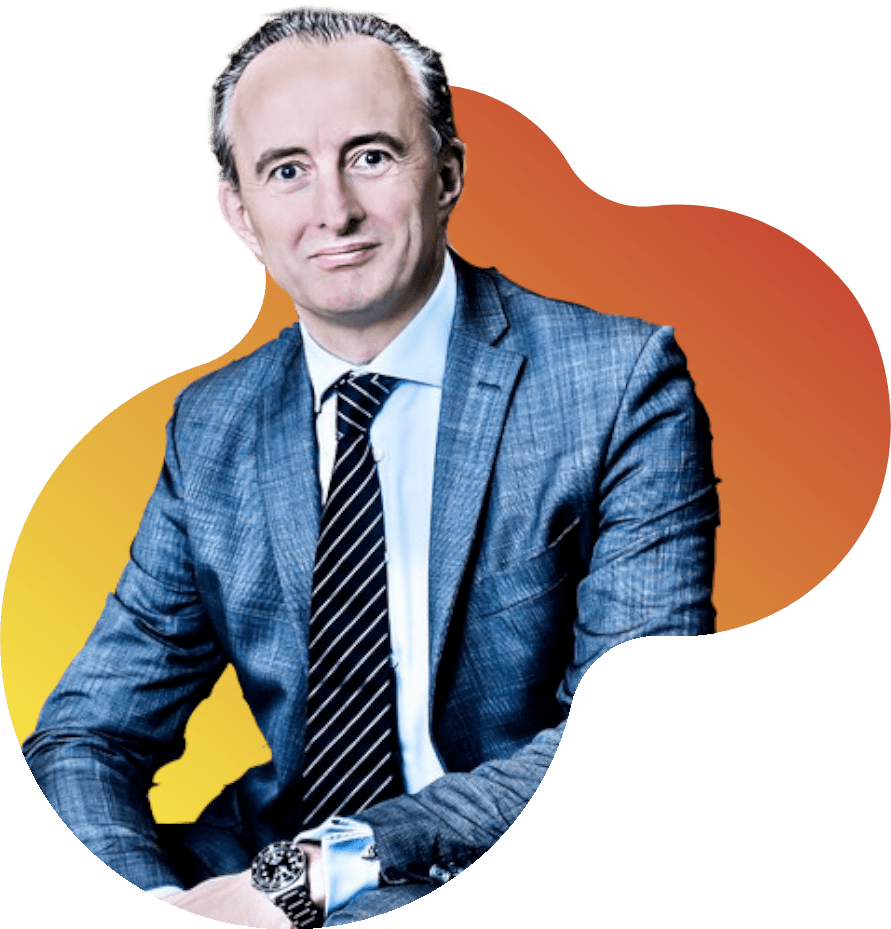 Michel van der Poorten has been active in IT for over 30 years in different roles and different industries. He mainly focuses on how to translate the business needs in IT terms and which limitations may exist. In recent times he's interested foremost in AI and hybrid cloud.
More info: www.ibm.com