Online meetings should be very short
The most effective online meetings take 31 to 45 minutes. The shorter, the better. Behind their web cam people seem to be locked into their seat. Some even forget to breathe deeply. So switch hosts. Create short energy breaks, or make people laugh. It does help to activate your audience: ask them to change their position, take a deep breath, or drink a glass of water.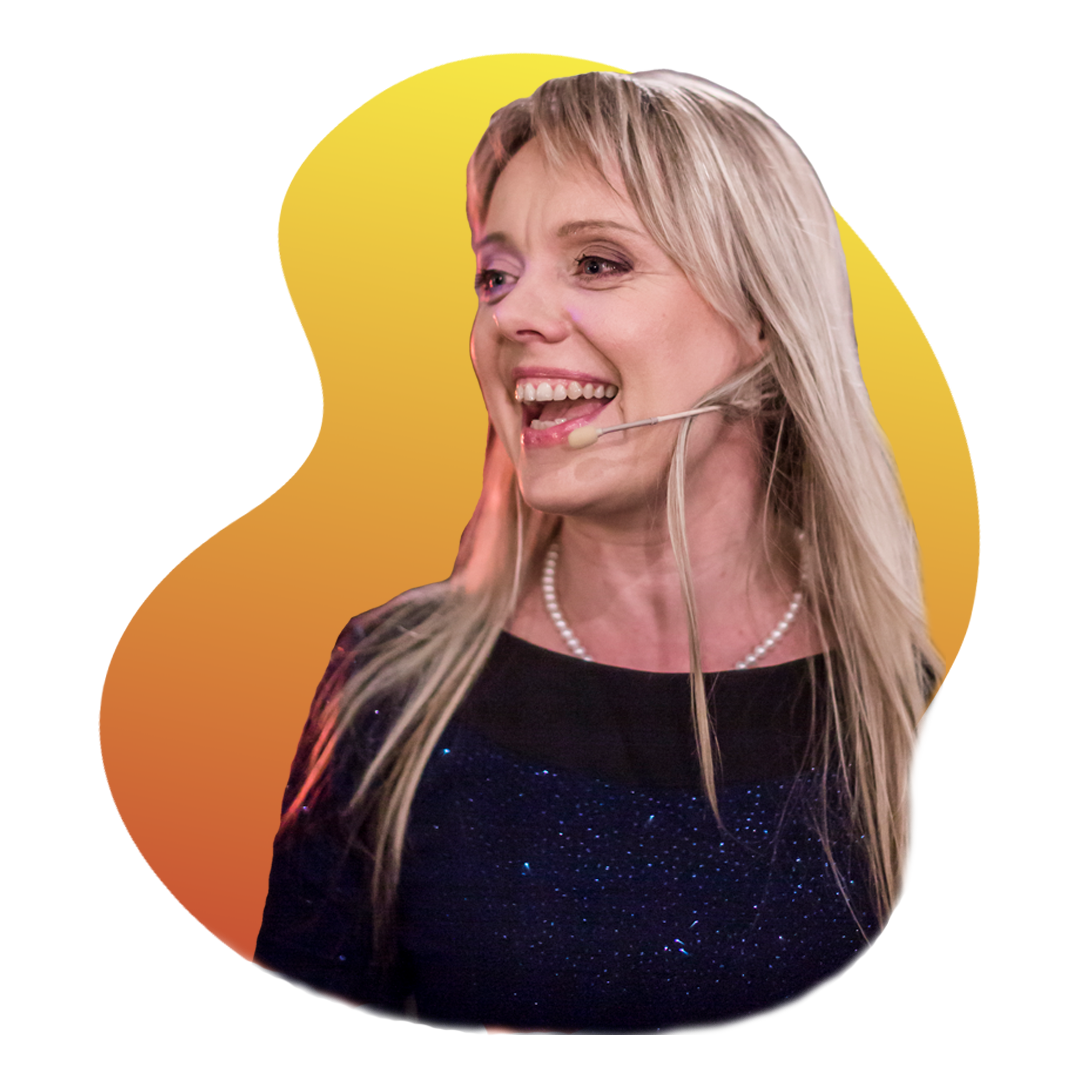 Anu Tähemaa is a Strategic Advisor for Creative Leaders and Keynote Speaker. She is internationally well known for her unique way of finding out the hidden thinking patterns and habits in every business. Anu uses creative, and universal methods to work with leaders ready for a change, ready to become better. Using tools from Performing Arts is one way to incorporate soft values into your corporate culture in a fun way, to bring people back together so they'd work together and get better results. This is Pure Magic.